Valkaria, FL
18 Feb

Our season opener this year is a favorite, and one we go to often.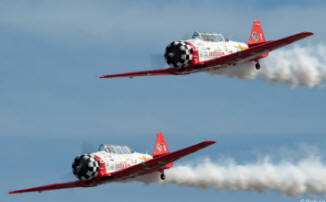 NEWS:
Photo and mention in the Brevard Times
Photo and mention in Florida Today magazine
Featured on Airshow poster and website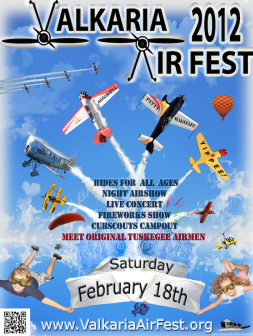 New Smyrna Beach
24-25 March

Great night show and a nice crowd for our 2nd show of the year!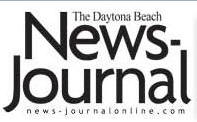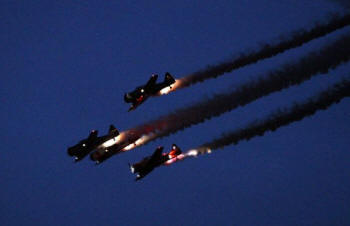 News:
Coverage and photo in the Daytona Beach News Journal
Mention in the Orlando Sentinel - CLICK HERE

Fan Video of our night show!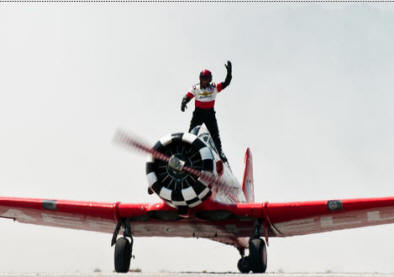 Gene waves to the crowd - Photo copyright Gary Jones