Midland, TX
CAF Airsho
12-14 October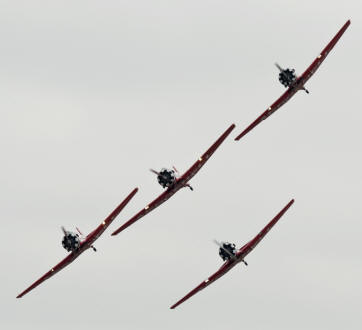 Front Page image from the Midland Reporter-Telegram

Front Page image from Odessa America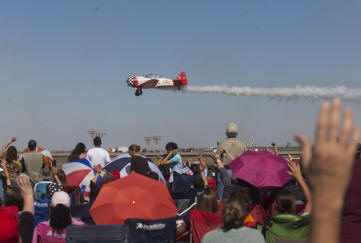 Dallas, GA
Salute America Airshow
20-21 October

Great show, the first one ever held at the Paulding County, NW Atlanta airport! There was a good crowd, and Steve even flew a P-51 demo!

After a tornado destroyed their airport in March, the Paulding County community has rebuilt in time to host their first air show.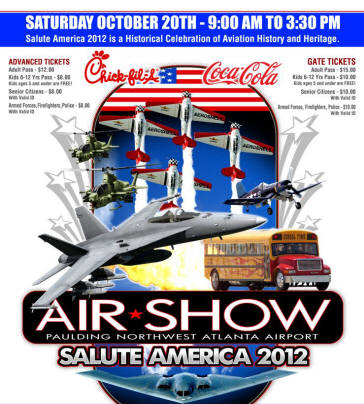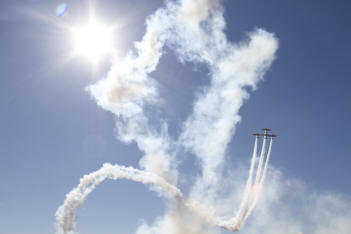 Headline act, featured on airshow poster and logo
Featured in Creative Loafing, a major Atlanta entertainment weekly newspaper
Featured on the show Challenge Coin - a very cool novelty!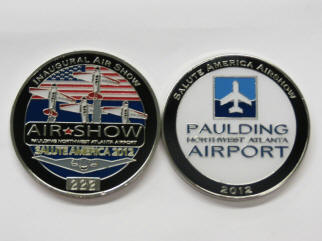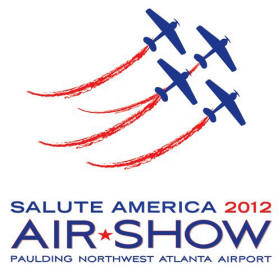 Tallulah / Vicksburg, MS
Southern Heritage Airshow
27 October

Steve's home show! We raced the Flash Fire Jet Truck in front of a great crowd with great weather. Always nice to perform for a home crowd. Steve and Mark performed a two ship Mustang routine to boot!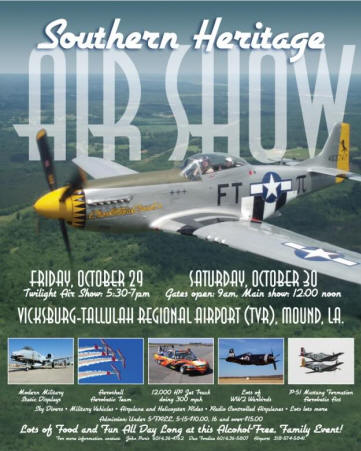 Feature interview with Steve on WLBT News 3 - Vicksburg