Chicago, IL
18-19 August
HUGE crowds, and we had a ton of media coverage in the Windy City!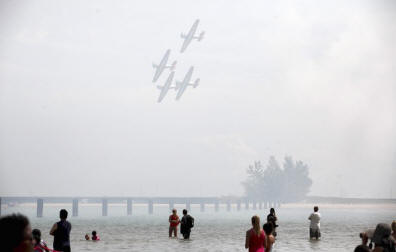 Photo in Chicago Tribune!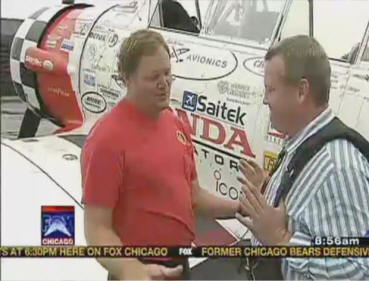 Steve took Fox News flying! Click for video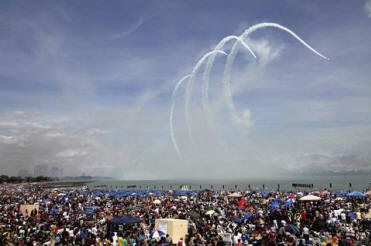 Another Chicago Tribune Photo!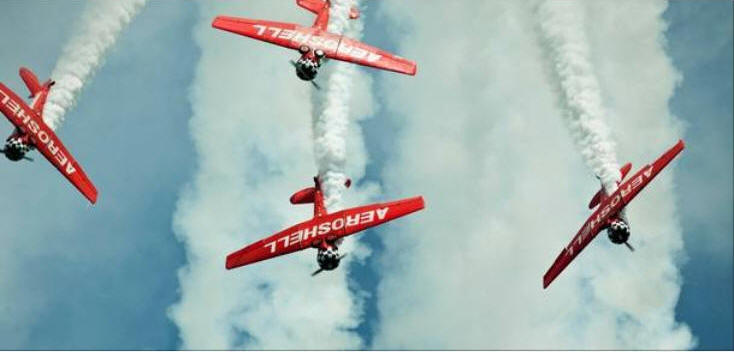 Alma, MI
25-26 August
The Gratiot Community Airshow is just what you want from your local airport - a great time for families and flying! There was a great night show, too!